DIGITAL TWINS FOR UNDERSTANDING
FOREST DISTURBANCES AND RECOVERY
FROM SPACE
The SPACETWIN project
SPACETWIN is an ERC research project from CAVElab - Ghent University, led by professor Kim Calders. The project will provide a step-change in our ability to observe, quantify and understand forest disturbances and recovery by using time series of the most detailed structural and radiometric 3D forest models ever built: 'digital twin' forests.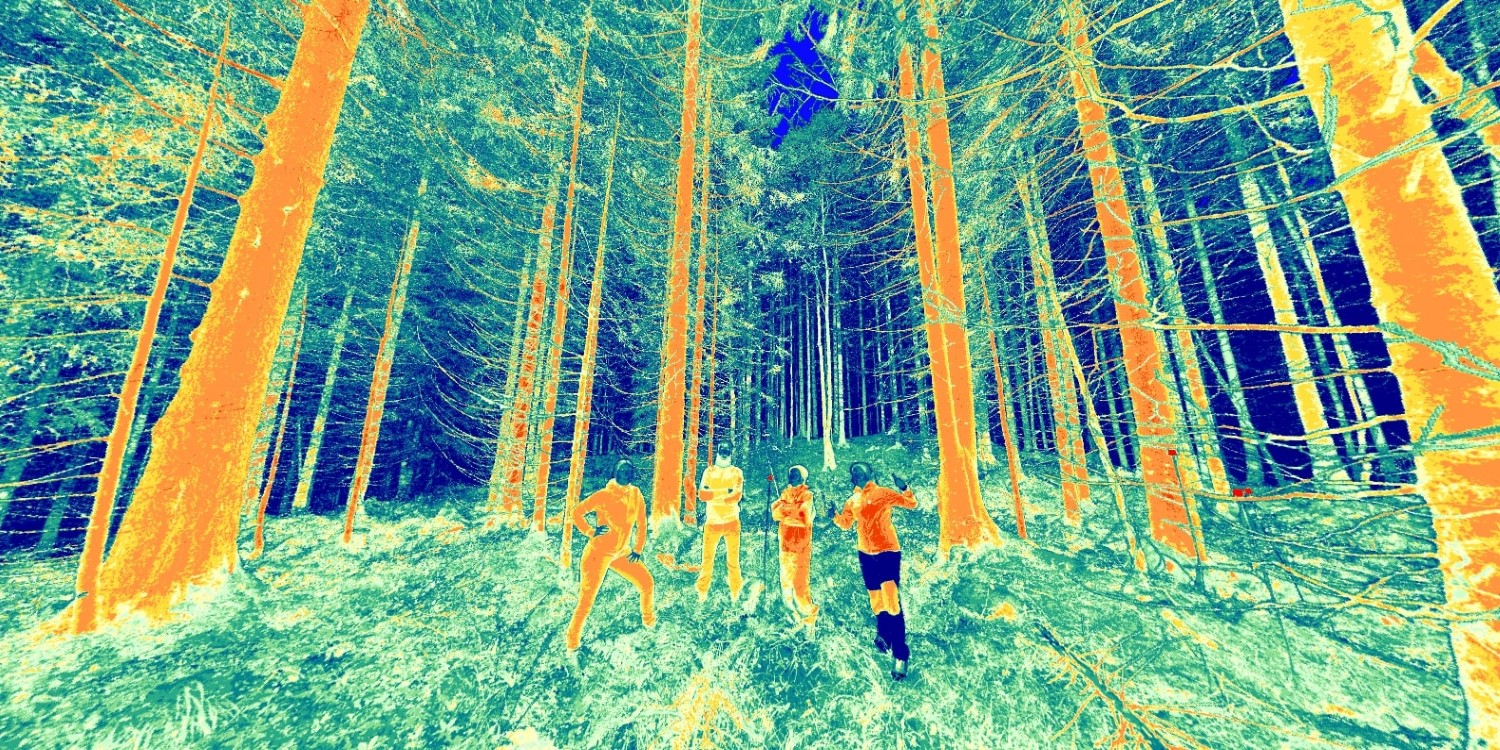 We conduct field campaigns across the globe using terrestrial laser scanning (TLS) to build a large open-source 3D digital forest database. Learn more about the fieldwork with the interactive map.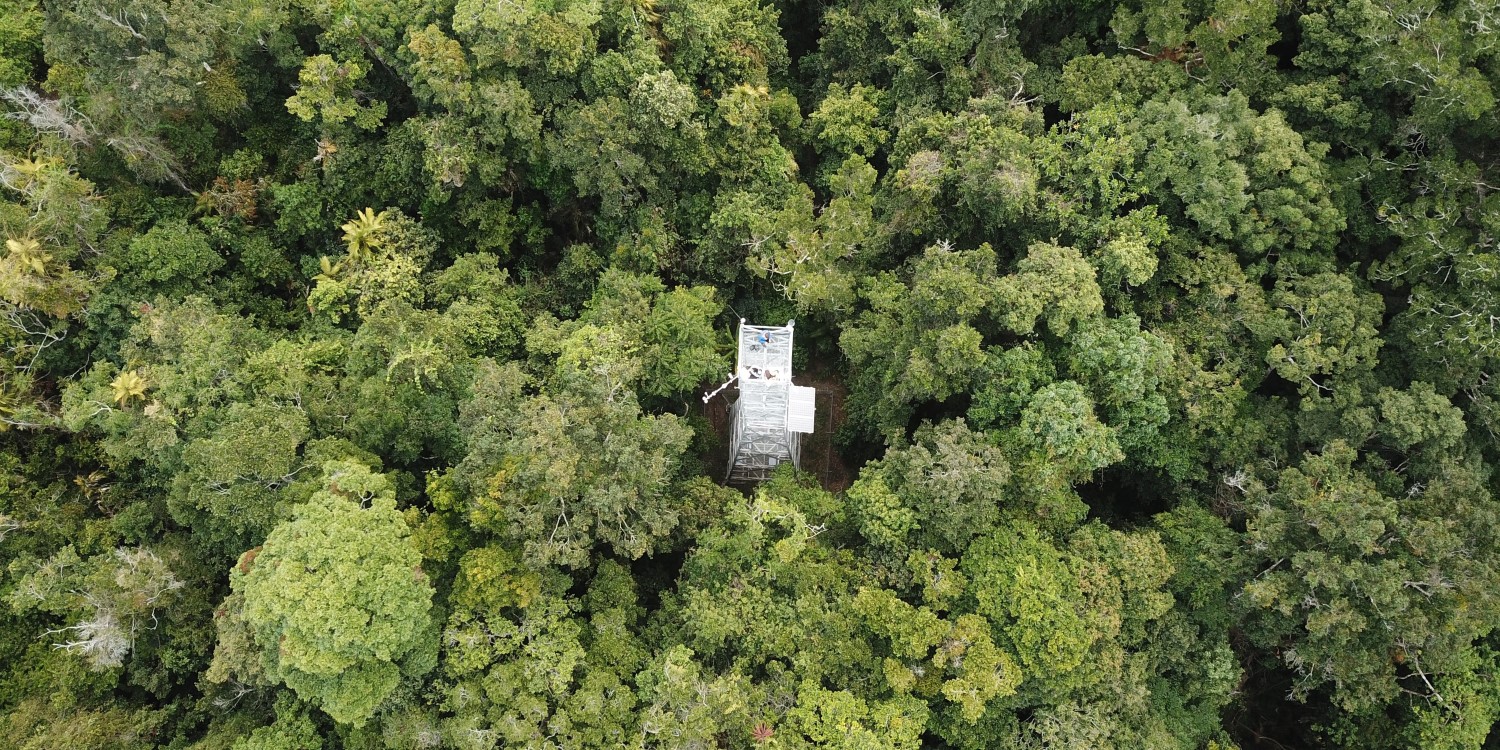 We use satellite imagery to upscale forest monitoring. Our 3D digital forests serve as calibration/validation for spaceborn optical, microwave and lidar remote sensing.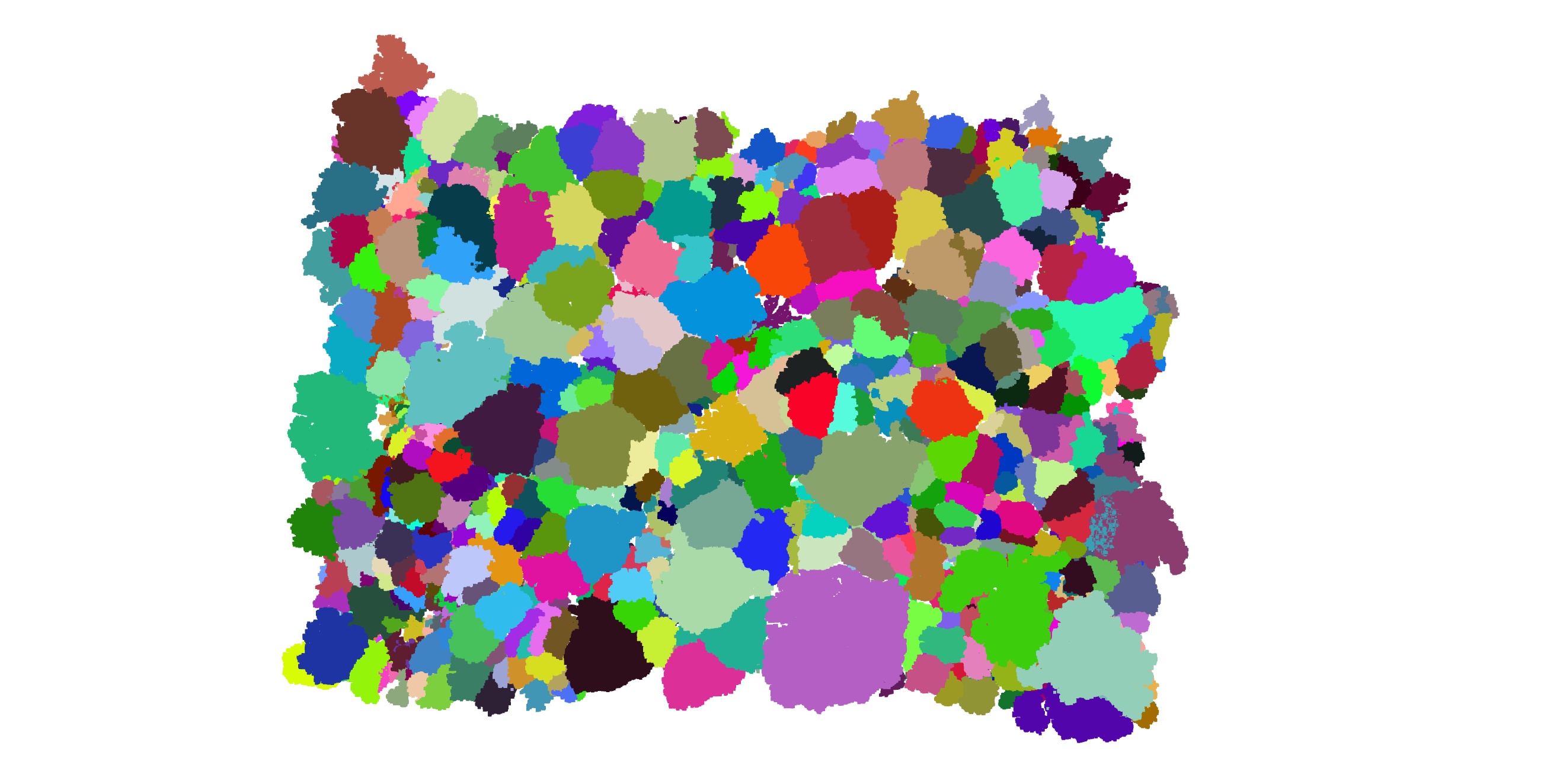 Using radiative transfer modelling (RTM), we establish the physically-based link between the forest structure and spectral signature, and how it is observed from space. Our TLS-derived forest digital twins serve as input for the RTM.